I'm back again with another Christmas Gift Guide post. I find them so helpful to read, so hopefully I'm giving some people ideas too. Today, its a gift guide for stocking fillers. Again they are going to be more directed at girls, and especially makeup and beauty related. They would also make good presents, if you are getting someone just a little present, or something to go alongside a bigger present.
Nails Inc Spray-On Nail Polish
I haven't really heard any reviews for this, so I don't know what it is like, but I am so obsessed with this idea. If this works as well as it claims to, it will be revolutionary. It would make a great socking filler present, at the price of £10, and it is something a bit different that you wouldn't normally see.
Gift Voucher
I know that, to some people, gift vouchers can seem like a bit of a cop out, and that no thought has gone into the present, but I really like them. It gives them a lot more freedom to choose something that they like, and might give them an opportunity to buy something that they wouldn't normally spend money on. Just make sure that it is for a shop that they like, and if you don't know them that well, you can buy vouchrs that cover loads of different shops.
False Eyelashes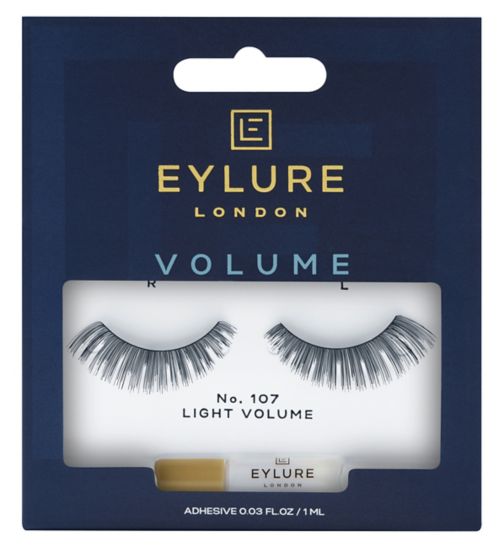 This is a bit more of a specific present, and something that makes a good gift for a lot of people. You can buy them pretty cheaply, and even get really good quality ones for about £5. They just make a good little thing that you can put in a stocking.
Mini Yankee Candles
I love Yankee Candles, and they make a great present. But they are also just nice to get in mini forms. It means that you could also buy a couple in different scents to give a bit of variation. These would also be great to buy in Christmas scents.
Lush Snow Fairy
I know I mention this a lot, but I love this shower gel. You can buy it in loads of different sizes and you can also get other scents than Snow Fairy. It is seasonal so it is only out this time of the year, but it is worth buying, and makes a great present.
I hope you've found this gift guide helpful.