I know it's pretty late into December to be worrying about Christmas jumpers, but Blogmas wouldn't be complete without a post about this years Christmas jumpers. There is still time to buy them if you see any that you like.
Tall Grey Santa Costume Sweater
New Look- £17.99
Red 3D Light Up Rudolph Christmas Jumper
New Look- £12.50
Christmas Scene Jumper
Topshop- £39
Angel Jumper
Topshop- £34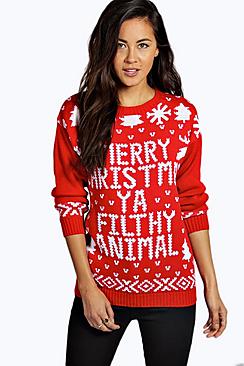 Eva Merry Christmas Ya Filthy Animal Jumper
Boohoo- £15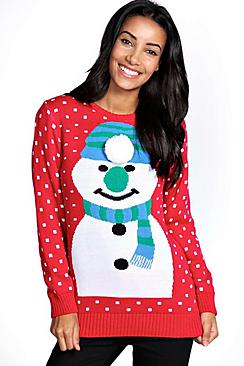 Jaimie Snowman Pom Pom Christmas Jumper
Boohoo- £15
Reindeer Top
H&M- £19.99
Christmas Jumper with Baubles
Asos- £28
Which of these is your favourite?